专辑英文名: Split
音乐风格: 摇滚
资源格式: MP3
发行时间: 2013年01月14日
简介: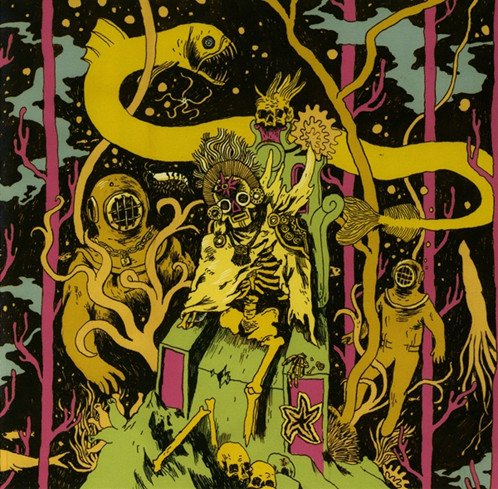 专辑风格:Stoner/Psyhedelic Rock
压缩比率:320 Kbps

专辑介绍:

来自同一个国家——荷兰 、同一家唱片公司、同样喜欢fuzz,这足以让The Machine和Sungrazer乐队共同发行Split这张专辑,并且在欧洲进行巡回演唱会。

Hailing from the same country (Holland/Netherlands), sharing the same label and the love for fuzz was enough for The Machine and Sungrazer to release a split record and go on a European tour. Both bands have been riding off the underground success of their latest records, Calmer Than You Are and Mirador, respectively, so this album would be a fine pit stop before checking back into the studio to record the follow-ups.

Both parties are big fuzzheads, relying on guitar power and this split is no different. Mostly complementing each other, there are a few characteristics though, that separate The Machine and Sungrazer from being confounded. The former have a more direct approach to the songs, drenching the fuzz in feedback, with less to no effects brought to the mix. Taking a cue from Kyuss, The Machine's production is raw and the vocals are left in the background for a full effect of the guitars wall. This way, "Awe" is a fuzz monster that never threatens to let loose for its entire span, showcasing what The Machine are all about, ending with a minute of feedback. Only on "Slipface" the band loosens up, offering a few minutes of tribal drums and wah solos, before settling for a nice, subdued ending.

On the opposite side, Sungrazer bring a wider arsenal, focusing more on dreamy, psychedelic soundscapes to merge with the fuzz. "Dopo" is rich in delayed guitars and some really cool western-like tremolos that add a lot to the atmosphere of the track. The same goes with "Yo La Tengo", a laid-back jam, that progresses to a heavier finale after a long passage of lovely echoed guitar solos. The layered vocals and the clearer production are more accessible, better highlighting the songs. Mirador was a strong record and these tunes should leave the fans anxious enough for a proper follow-up.

Even if the material present here might not be the bands' best material, although some tracks do come close, especially "Slipface", "Dopo" and "Yo La Tengo", this split is a must listen to any Sungrazer and The Machine's fan.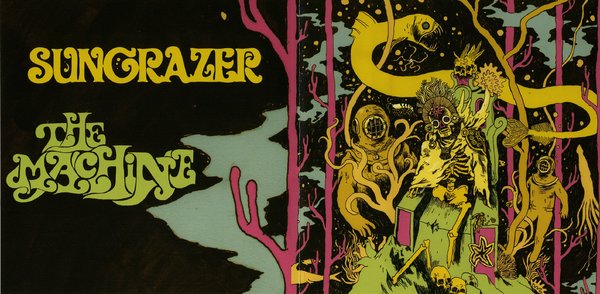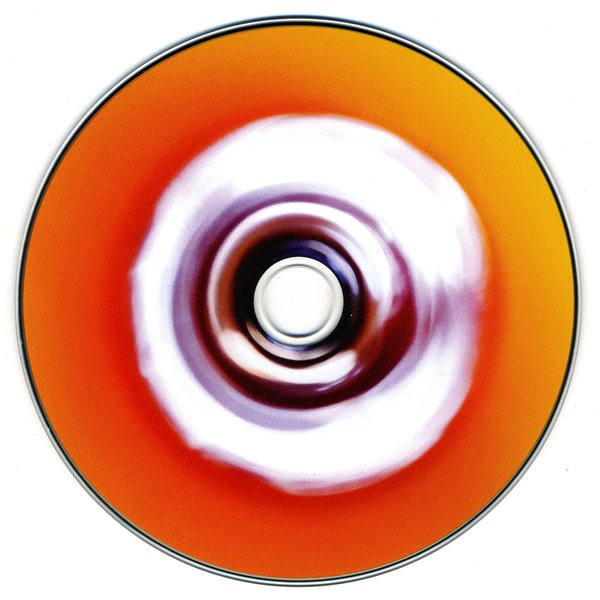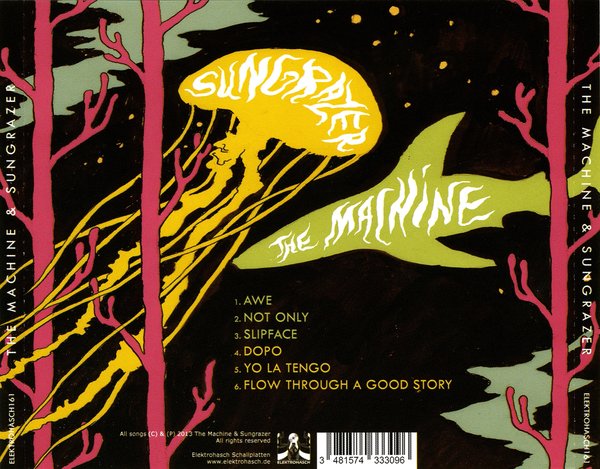 ◆百度云网盘
http://pan.baidu.com/s/13l4TV
专辑曲目:
01. The Machine - Awe - 10:47
02. The Machine - Not Only - 2:33
03. The Machine - Slipface - 10:56
04. Sungrazer - Dopo - 7:55
05. Sungrazer - Yo La Tengo - 8:18
06. Sungrazer - Flow Through A Good Story - 7:07
这里是其它用户补充的资源(我也要补充):
暂无补充资源