专辑英文名: Ways To Forget
音乐风格: 流行
资源格式: MP3
发行时间: 2012年04月23日
简介: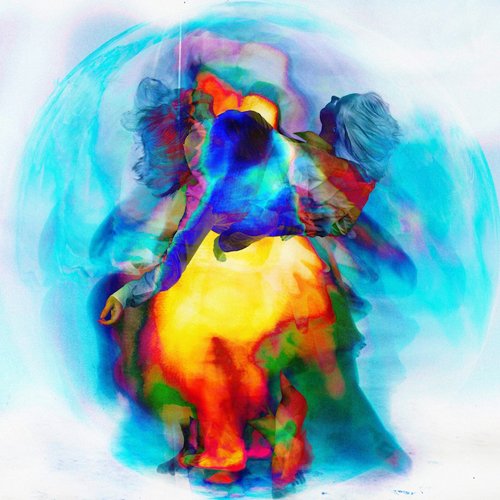 资源码率: 263kbps VBR V0
版权所有: © 2012 Universal Island Records, a division of Universal Music Operations Limited
音乐类型: Pop/Alternative/Electronic
发行链接: amazon

专辑介绍:

英国新近乐队Clock Opera的首张专辑正式发行,等这张有段时间了,最早通过Kitsuné知道这支乐队,首发单曲"Once And For All"微电影式的MV拍的挺感人,整张专辑的制作还是蛮用心的,灵感与无聊各占一半吧,不过都是容易入耳旋律度很高层次清晰的作品,适当的镀电化提升明朗度,主唱的声音辨识度不高但是平易近人,这是首专,期待他们以后有更丰富的作品吧.

点击进入下载页


引用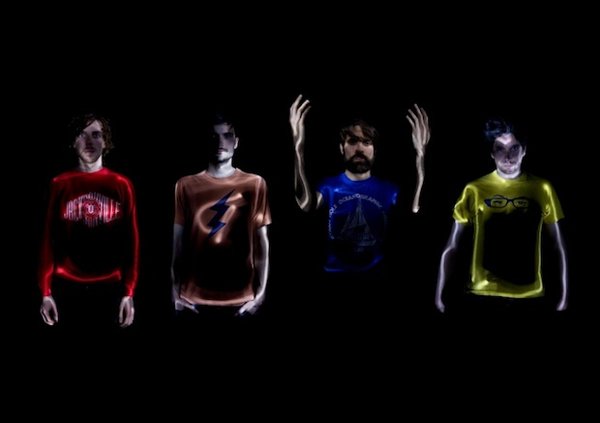 A product of perfectionism, but one where mechanical process obscures its human presence.
.Clock Opera's debut album has been a long while coming – for a band first making waves in 2009, Ways to Forget has been given an unusual amount of time to form. But instead of feeding impatient sycophants with a rush-release, Guy Connelly's sound has now found its signature. Clock Opera take a series of psychotically structured songs and make them sound as natural and easy as exhalations by the end of this debut LP.
Ways to Forget is an exhilarating set of sounds built from the ground up – clearly, the product of intense perfectionism on stage. Layers are added, galloping on and gasping for breath, before crumbling down and soaring back up again. Desperate, instructively written crescendos define the Clock Opera sound – each rousing build-up's awkwardness is tempered by how organised it sounds.
In creating a sound so mechanical, however, Clock Opera have discarded the idea that live technique may not transfer to the studio. While these passages feel so compelling on stage, there's a frustrating indulgence present on a few too many tracks. Lesson No.7's climax is unnecessarily demanding in its persistence, while 11th Hour takes too long to make an impression and peters out weakly by the end. Belongings' understated beauty adds a human touch, but falls at the final hurdle with an over-earnest drum section.
Brevity aside, Ways to Forget is astoundingly apt at weaving tones and colours, placing and surrounding melodies in a wilderness. White Noise is situated in the middle perfectly, weaving its intricate patchwork quilt into something both accessible and dynamic. It's purpose-built for fans of The Associates, Gary Numan, Adem and Everything Everything.
Once and for All's fixation on time and change waffles on a little, but the steely synths and elegant vocals add power and punch. Elsewhere, A Piece of String's confidence is a neat counterpoint to the barrage of chorus-less alternative pop hopping over the airwaves. The rich colour of Connelly's vocal is a big strength, constantly at war with the tension and relief of what's going on just beneath it.
If Ways to Forget had been reimagined for the studio, this would be a phenomenal debut album. As it is, we have a taste of Clock Opera's vision – a penultimate draft that can be skipped, paused and shuffled at the listener's will. Not quite yet the coherent full album that its time in the making hinted at, but nonetheless a welcome addition to record collections.
Natalie Shaw 2012-04-18
bbc
Once And For All (伤感哦....老爷爷演得真好)
Lesson No.7 (好写实,这是呼吁关注青少年心理健康么)
专辑曲目:
01. Once And For All
02. Lesson No.7
03. 11th Hour
04. Man Made
05. Belongings
06. White Noise
07. A Piece Of String
08. The Lost Buoys
09. Move To The Mountains
10. Fail Better
这里是其它用户补充的资源(我也要补充):
暂无补充资源