专辑英文名: End Of The Rainbow
别名: Rochella Danishei
音乐风格: 电子
资源格式: MP3
发行时间: 2011年06月22日
简介: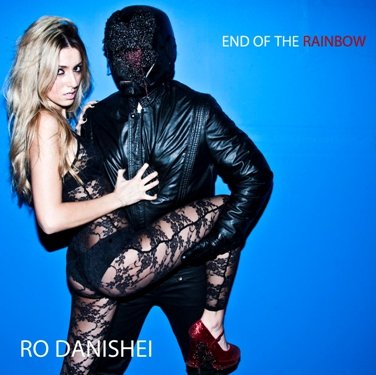 压缩码率: 256kbps CBR
相关链接: iTunes

专辑介绍:

Ro Danishei原名Rochella Danishei,来自纽约,是一位新生代的女歌手,声音很温柔,今年6月发行了专辑《End of the Rainbow》。


引用
Rochella Danishei was born in New York City. At six she moved out to the suburbs and was raised by her Mother and Stepfather, where at the young age of eight she discovered her passion for music. The little performer channeled her talent through singing at fairs, karaoke contests, school and all township chorus, playing the viola in the school orchestra, and starring in school musicals. Family and friends had already begun to recognize her devotion and drive to succeed in these early years.

By age ten, Rochella was writing meaningful poetry, short stories, and lyrics, some of which were submitted into national contests, published, and won awards. "We knew this would be her niche, her future," Rochella's mother, Alla Danishevsky stated on behalf of the family. At twelve, Rochella joined a pop girl group as the lead singer with two of her close friends, that would pave the path for her present career in music and comprise the next six years of her life. The trio came to be known as Candy Coated Chaos. After countless managers, performances, and bumps in the road, the group began to reach great success through Myspace. Their music was being played on radio stations and throughout clubs all over the world, and slowly but surely they were gaining popularity and a loyal fan base in over fifty countries. The girls peaked as number 1 unsigned Artists across the board on Myspace and soon after were licensed with MTV and played in hit shows like "The Hills" and "The City."

As time went on, people involved in the project started to realize the market for a pop girl group wasn't as big as they had first anticipated and the favor wasn't completely on their side. The girls' interests began to clash. Rochella's ambition and sense of priority led her to leave the group in July of 2009 to embark on a solo journey. Now eighteen and a high school graduate, Rochella has set her goals as a pop/rock recording artist at the top, and is excited and ready for the climb. Currently, Rochella is in the process of writing and recording her album. She and her manager are continuing to put together a team who will carry out her vision of a hit record. "The way I see it, the album will be fun and full of energy. The songs will be a reflection of me and my new beginning. It will be meaningful where other people can relate but very edgy at the same time. I don't just want a good album with a few good songs. I'm a performer, and I want my show to be something people can't wait to go see, and can't stop talking about after."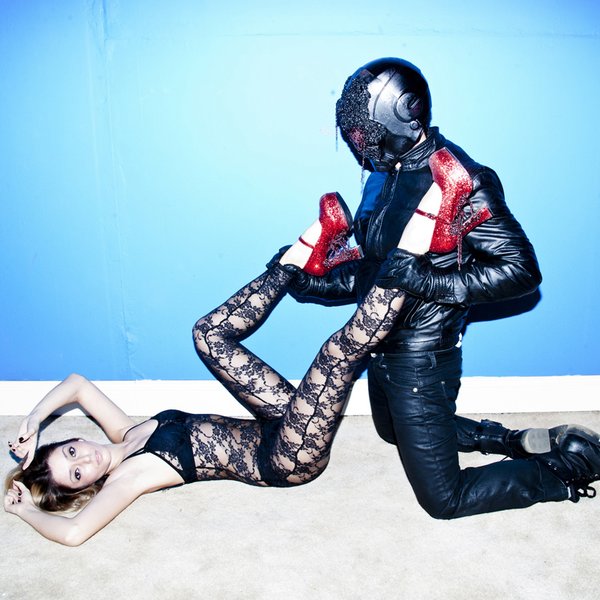 专辑曲目:
01. Bend the Light
02. Drunk Txt
03. Never Been Kissed
04. Blackout
05. I'm Okay
06. Unlove Pill
07. Michelle
08. Ur [内容被过滤,请注意论坛文明]ing Crazy
09. Baby Doll
10. End Of The Rainbow
11. Prey To The Beat
这里是其它用户补充的资源(我也要补充):
暂无补充资源